Download Robin Industries' brochure to explore our capabilities
We provide customers with product design, material development, prototyping, and launch into production for complete project management for new products. Our key products include brake and powertrain seals, electrical connector seals, grommets, retainers, and a number of other specialized components.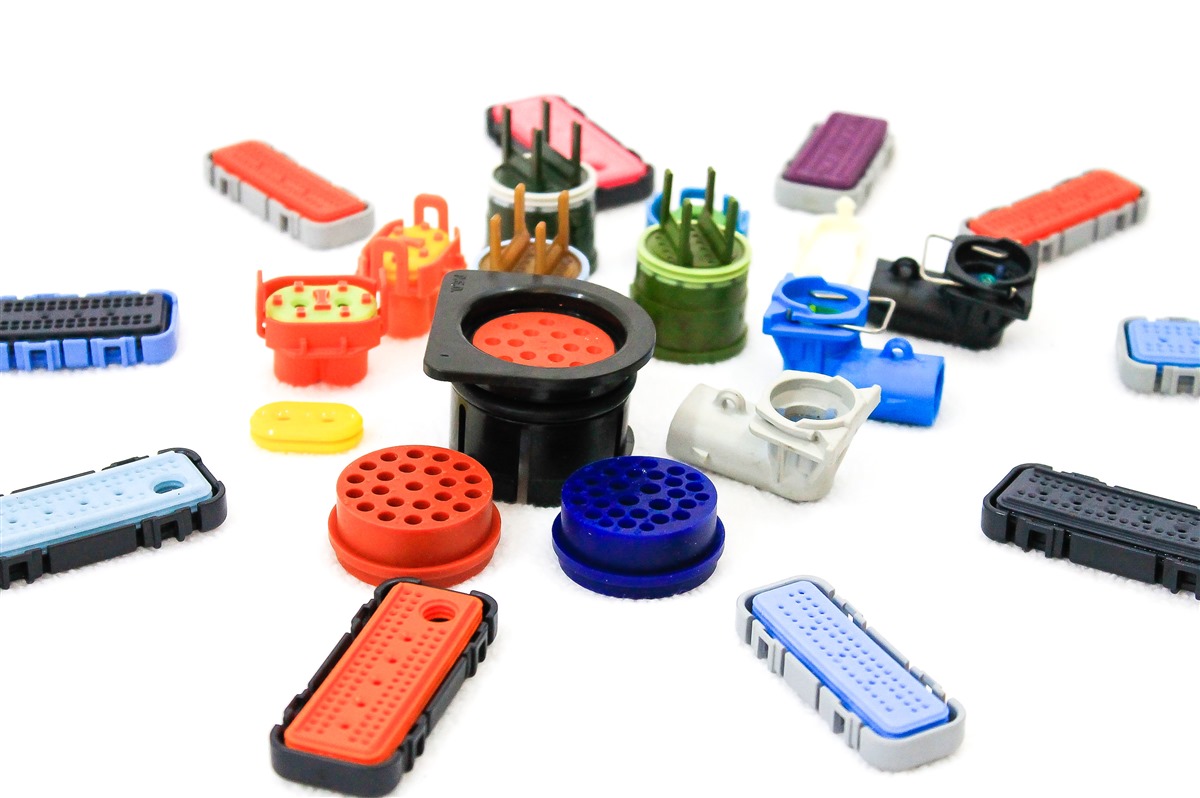 CONTACT US
Contact us for assistance with any of your molded component or sub-assembly needs. We can help, and the earlier in the design phase, the better!