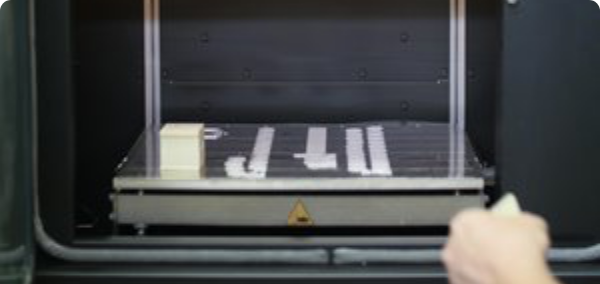 3D Printing
Robin has invested in a high end 3D printing equipment that is currently capable of printing Nylon, ABS, Polycarbonate and High temperature Ultem materials.
Having the ability to print multiple materials allows Robin to better simulate how actual component will function in the intended applications and to provide quicks amples for basic evaluations. In addition, temporary molds can be printed to allow molding of certain parts in low quantities.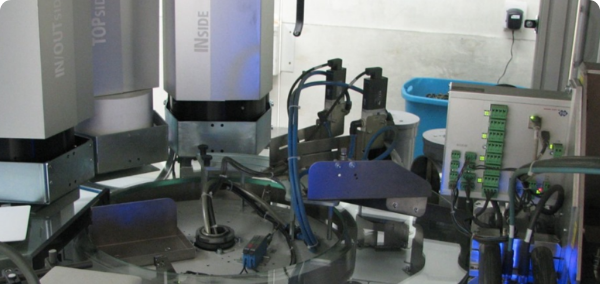 State-of-the-art Vision Systems
Proin nec mauris molestie, congue elit non, pharetra eros. Nunc accumsan nisi mi, at malesuada eros feugiat in. Interdum et malesuada fames ac ante ipsum primis in faucibus. Vivamus laoreet fermentum quam eget lobortis. Phasellus lobortis neque ipsum, in porta enim vestibulum et. Sed libero sapien, condimentum eu mi non, vulputate blandit turpis. Donec ultrices risus eget lectus finibus, quis gravida massa dignissim. Morbi cursus et lectus eu vulputate. Maecenas tempor nunc vulputate augue ornare, eget egestas ex malesuada. Suspendisse pellentesque, urna vitae dapibus bibendum, augue nisi interdum risus, eget feugiat magna nulla sed magna.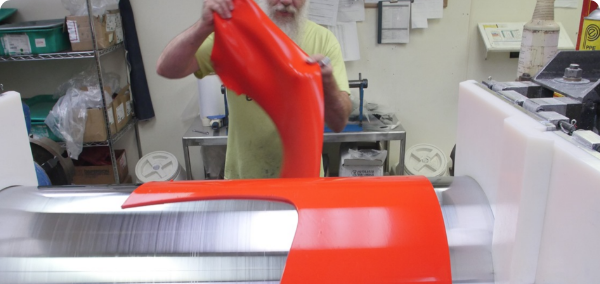 Material Advancements
Material standardization
Development for temperature extremes
More compact design for weight reductions and lower specific gravities
Development for improved elongation, deflection, or other desired material properties
Lubricious materials to aid in assembly and for functional purposes
Ability to develop custom formulations to meet customer specific applications
Sample Videos of our Quality Testing Capabilities:
LEARN ABOUT OUR CAPABILITIES
Designing, Prototyping, Molding, Overmolding, Processe