Truck, Trailer, & Off-Road
Robin Industries has been a key supplier to the heavy truck and off-road vehicle industries for many years.
We manufacture key components such as heavy duty seals, bushings, grommets, torque tubes and other molded parts for original equipment, as well as aftermarket requirements. The durability and reliability of our products make them a clear choice for such demanding applications.
Our high performance bushings and other heavy duty components undergo stringent testing to ensure optimal performance, including salt spray, spring rates, bonding and other tests.
Truck, Trailer & Off-Road Product Samples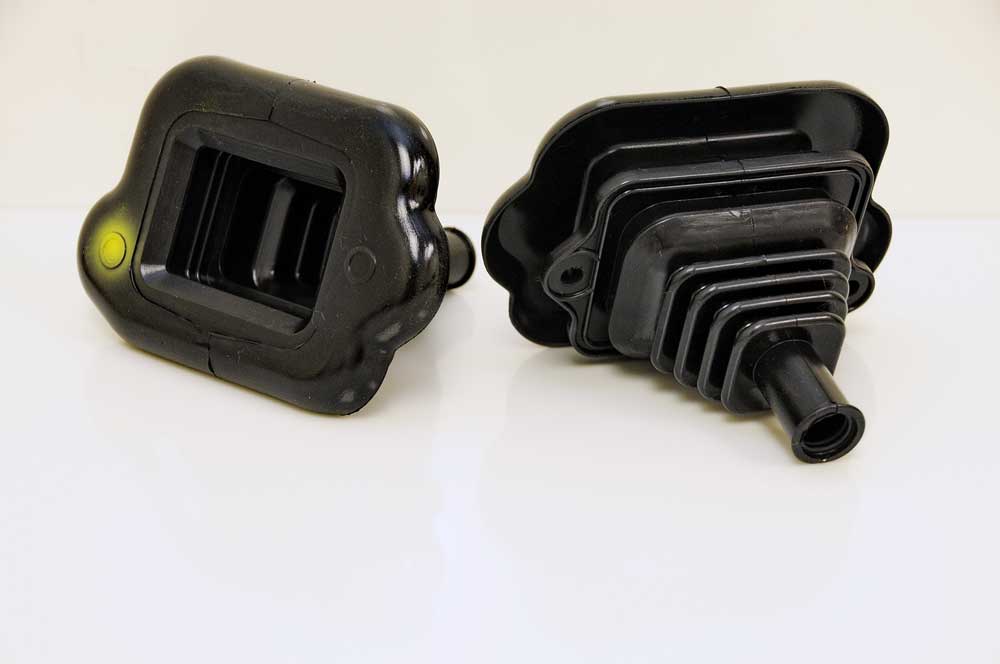 Boots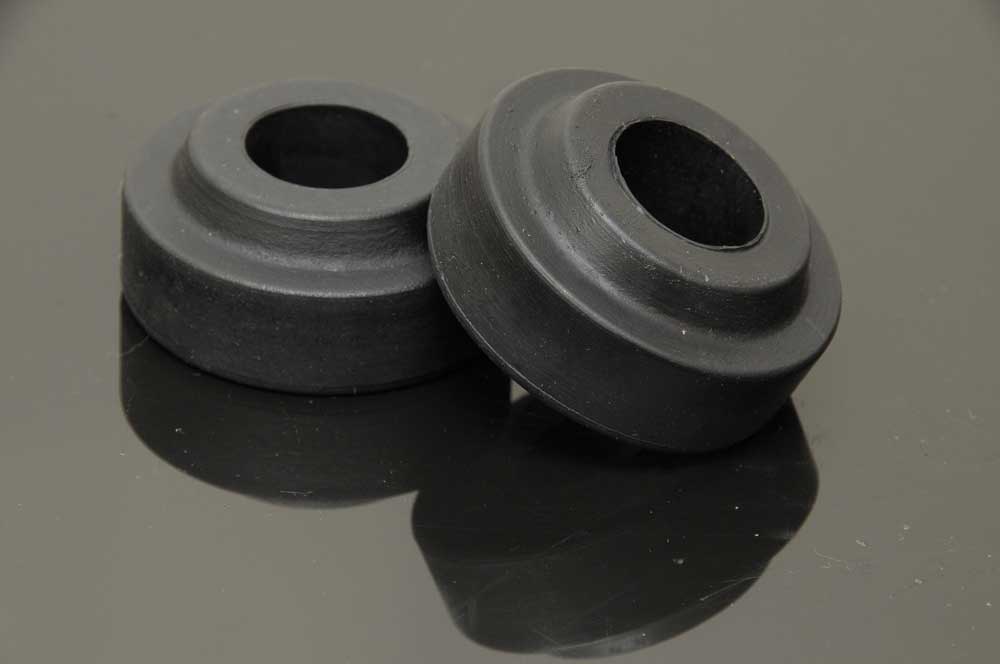 Bushings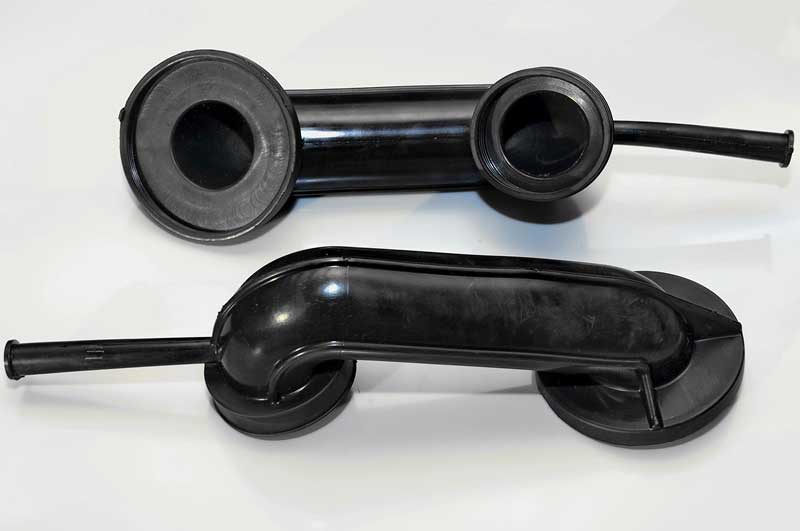 Grommets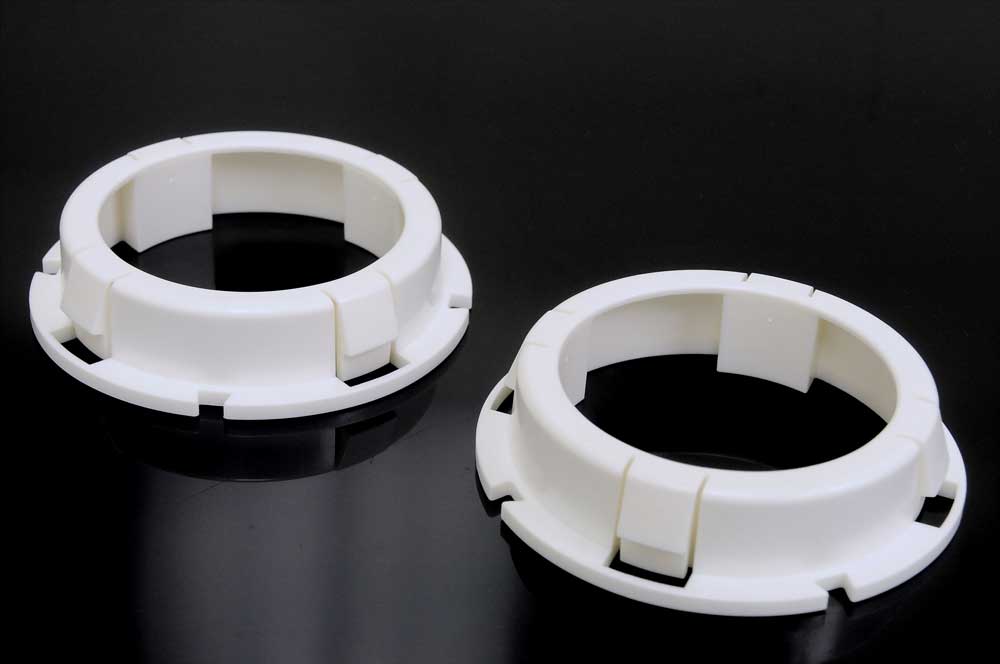 Retainers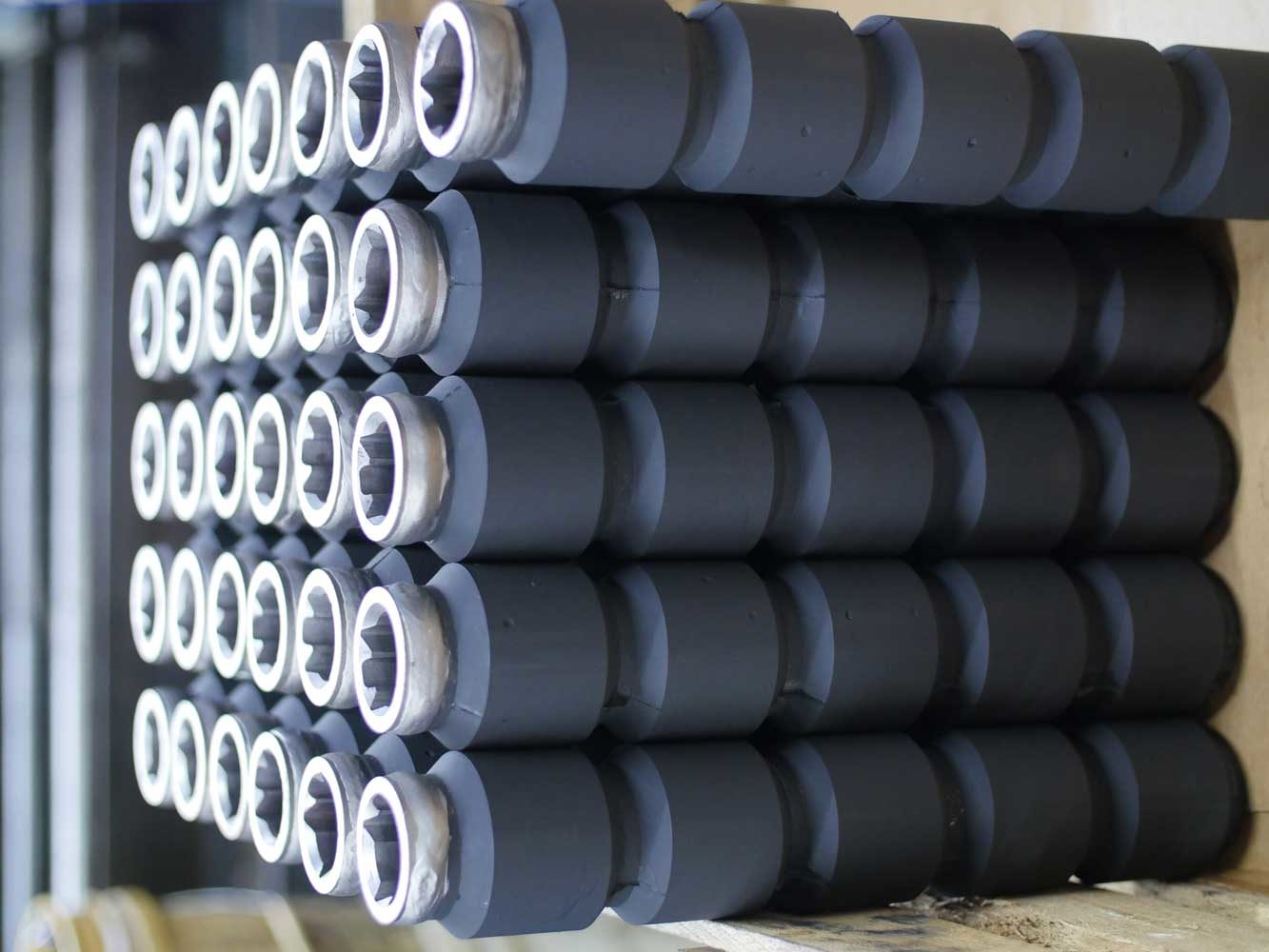 Torque Tube Assemblies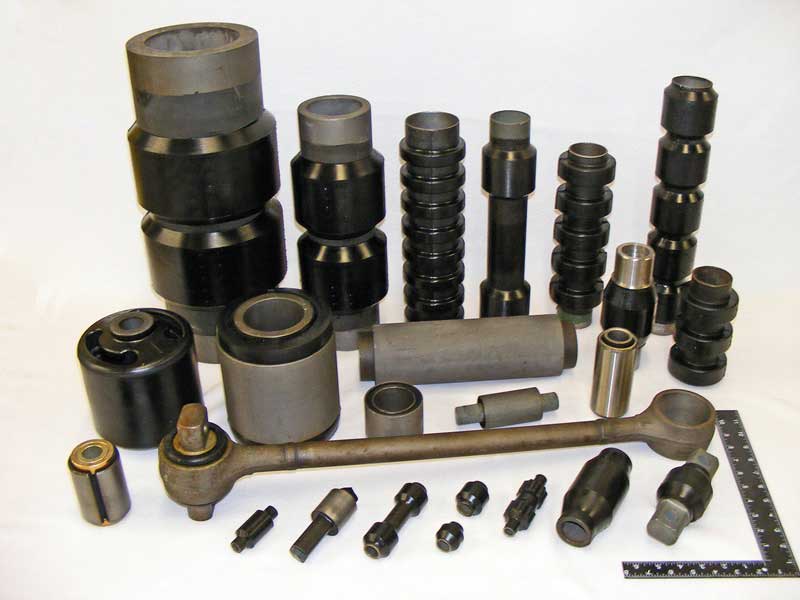 Truck & Trailer Suspensions
CONTACT US
Contact us for assistance with any of your molded component or sub-assembly needs. We can help, and the earlier in the design phase, the better!