Flow Control & Irrigation
Our molded parts, both elastomeric and plastic, are key components in valves, metering devices, etc. for various applications, including water valves, natural gas valves and meters, and irrigation systems. We can support design and material development of molded components for virtually any type of fluid or gas delivering equipment.
Manufacturing Processes Include:
Compression molding
Injection molding
Liquid Injection molding
Thermoplastic molding
Transfer molding
Rubber to Metal overmolding
Rubber to Plastic overmolding
Plastic to Metal overmolding
Flow Control & Irrigation Product Samples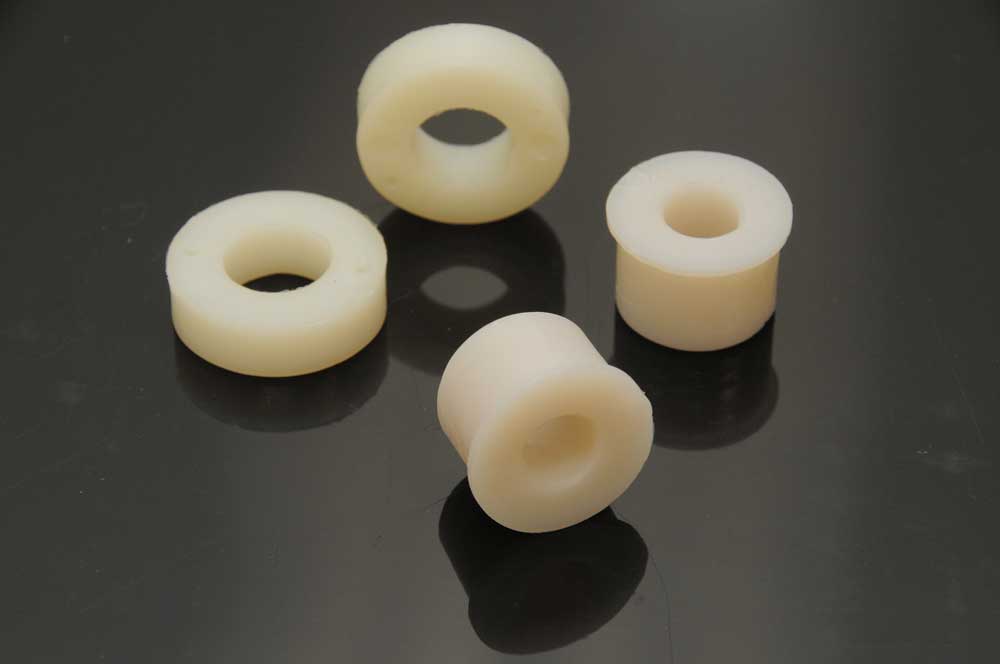 Bushings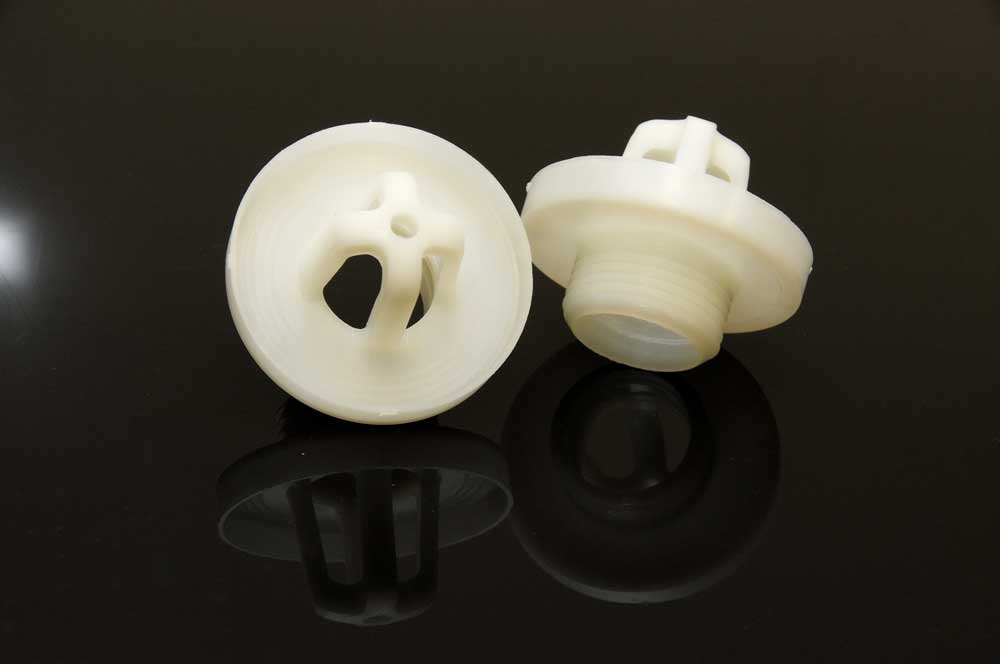 Filter Holders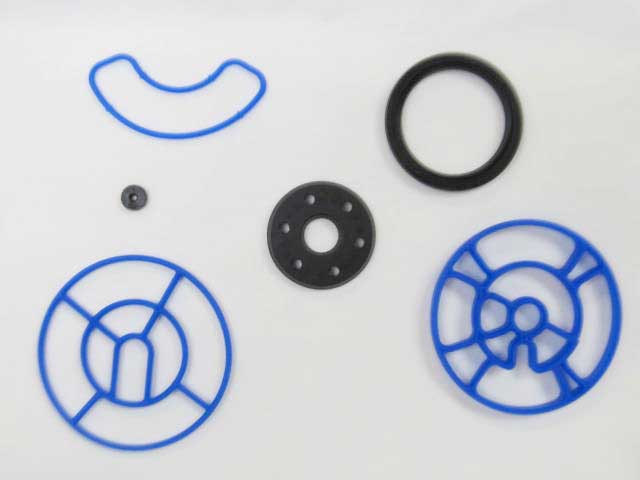 Seals and Gaskets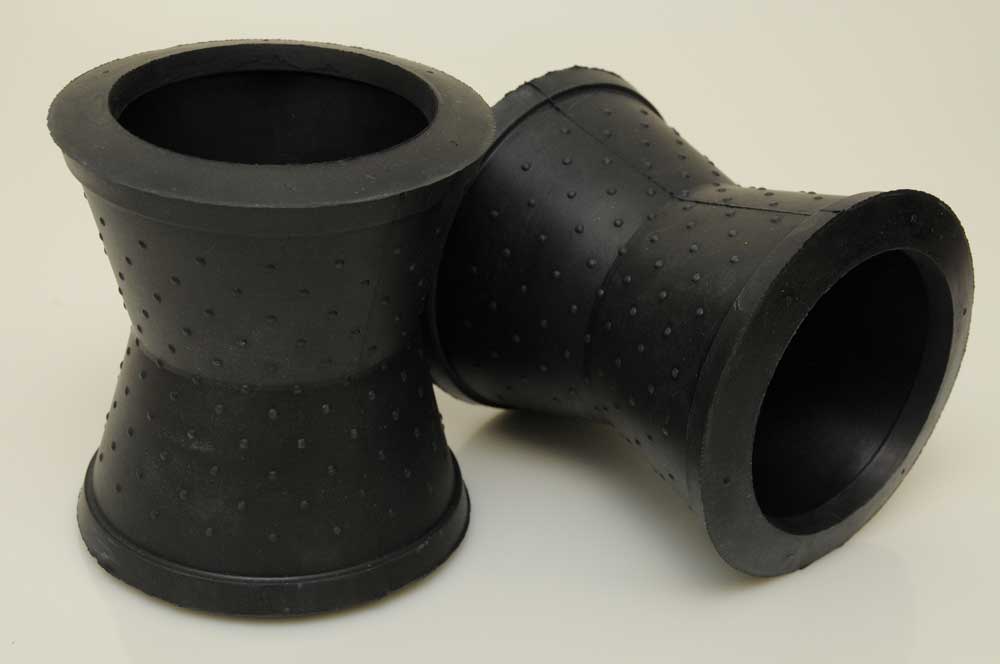 Valve Sleeves
CONTACT US
Contact us for assistance with any of your molded component or sub-assembly needs. We can help, and the earlier in the design phase, the better!