Defense
Robin Industries has supplied various high-reliability molded parts to our military for many years.
Robin is one of only a few suppliers to be approved to supply track pads and bushings for most of the US Army's tracked military vehicles. Our approval as a primary supplier was achieved through rigorous vehicle testing in the most demanding of conditions and environments. Robin also supplies various molded parts for use by US Navy and Air Force, including anti-vibration pads, damping devices, weapons mounts, etc.
Defense Product Samples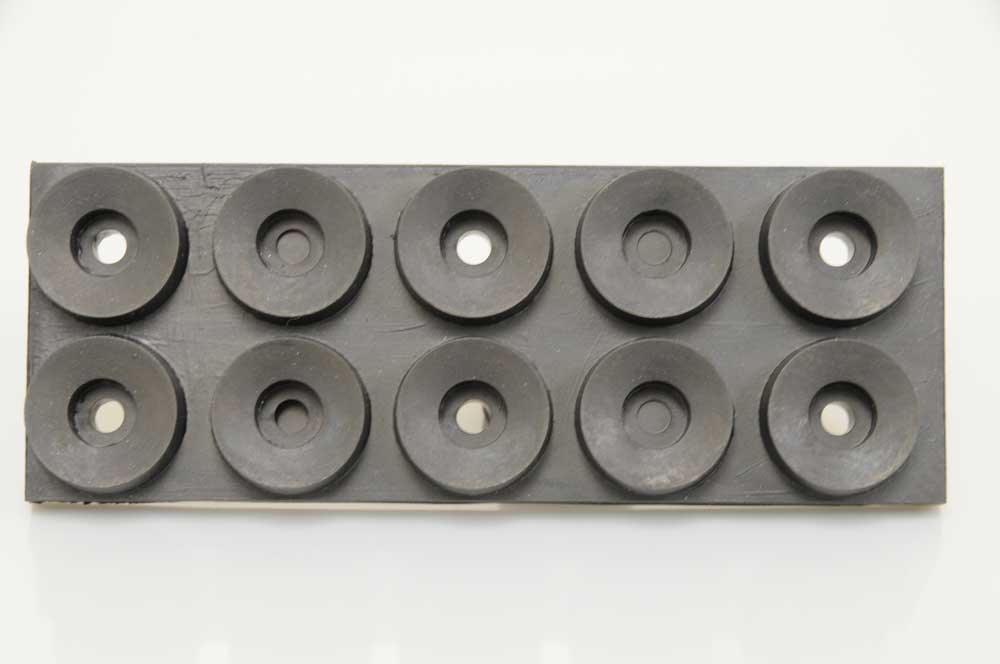 Aerospace Seals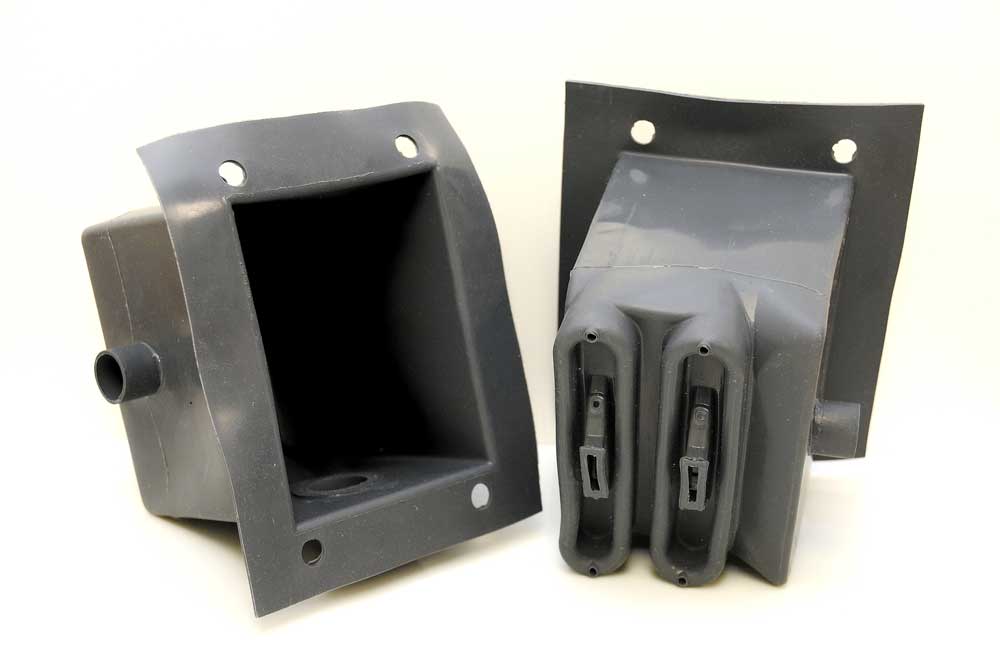 Boots for military vehicles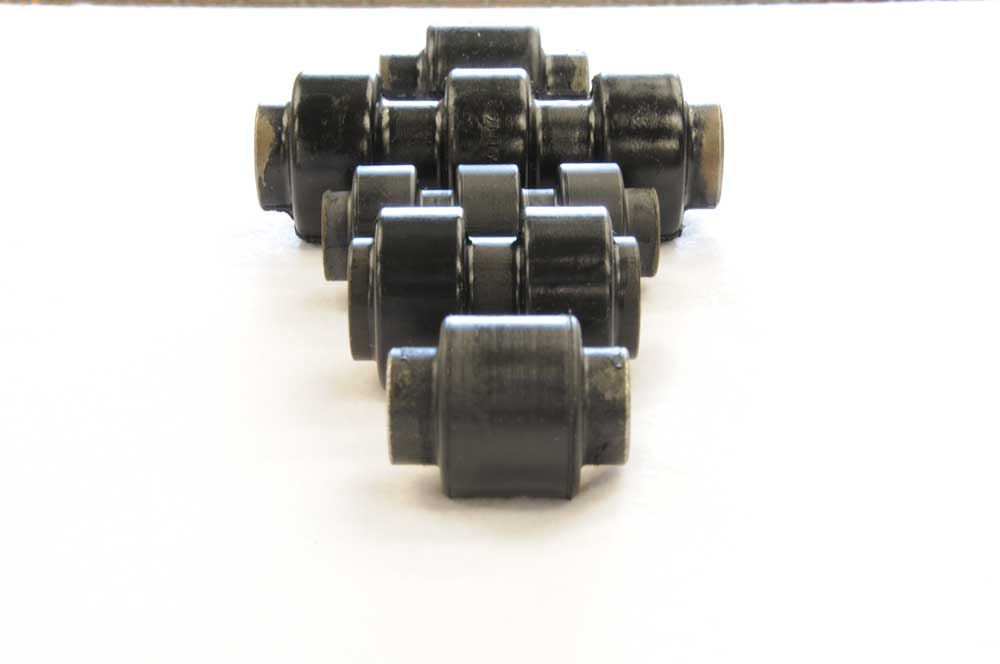 Bushings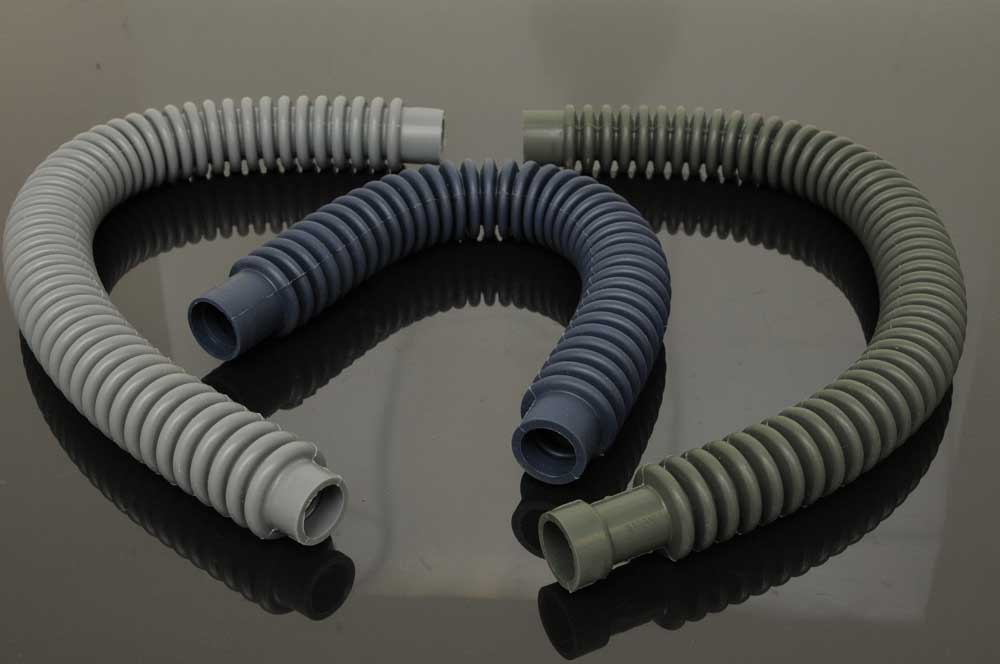 Hose for breathing devices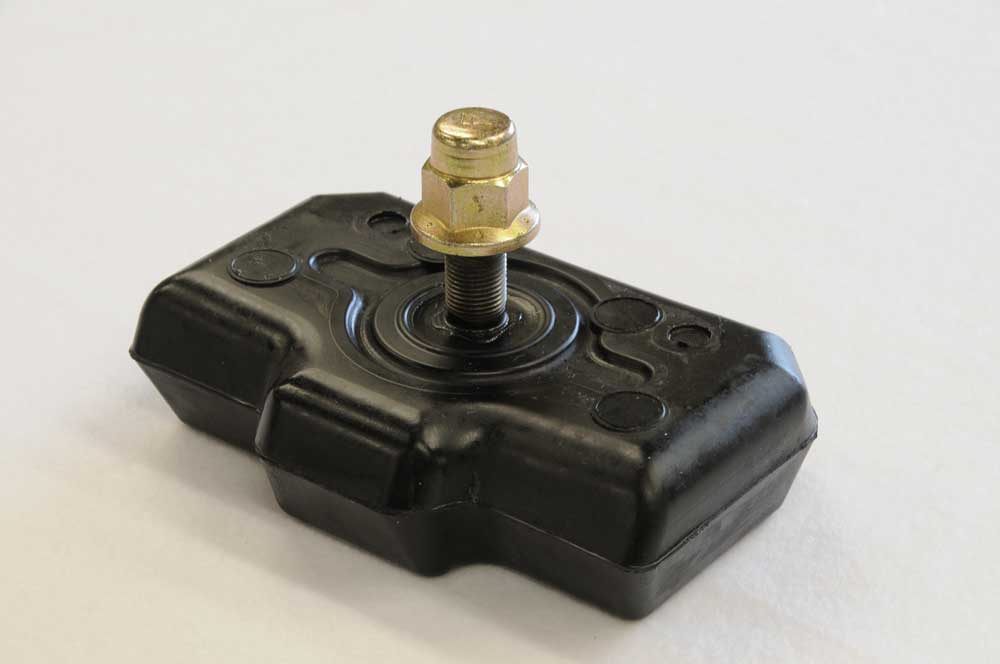 Track Pads for Military Wheeled Vehicles to include vehicle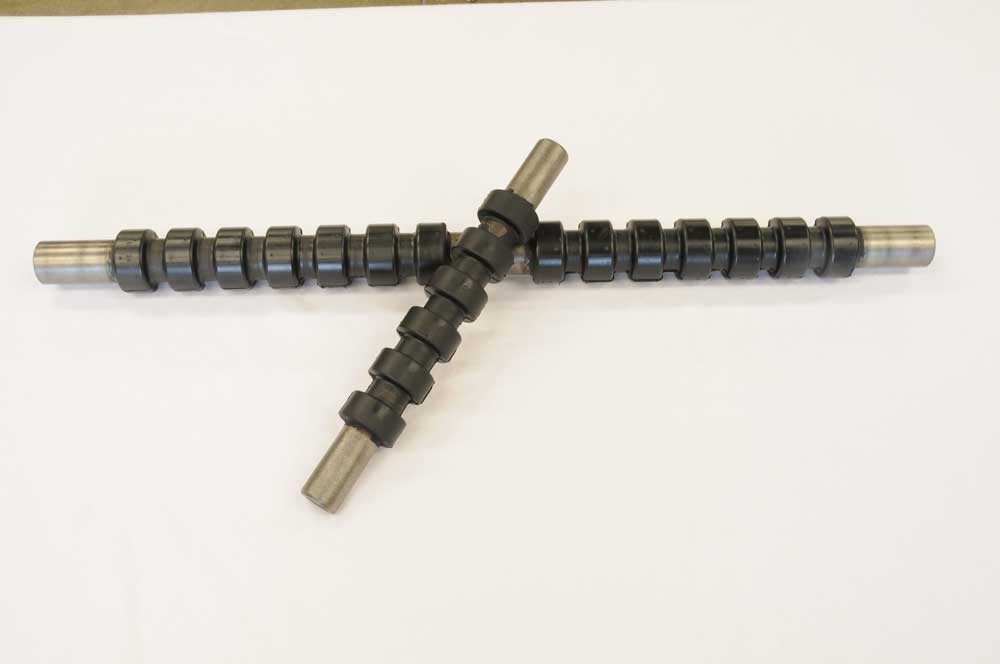 Bushings for Military Tracked Vehicles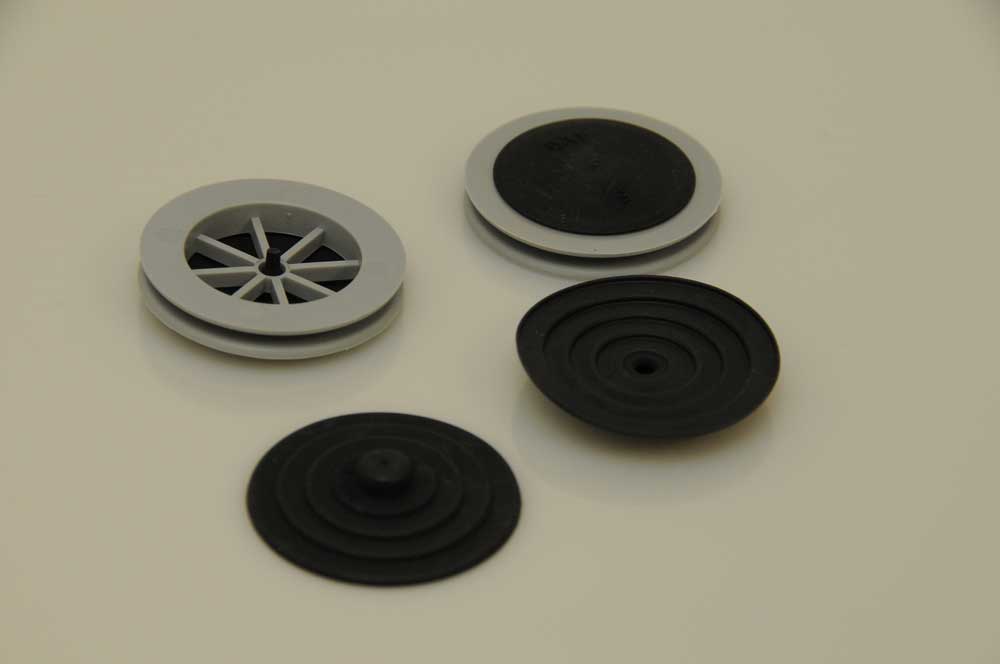 Valve Assemblies for Gas Masks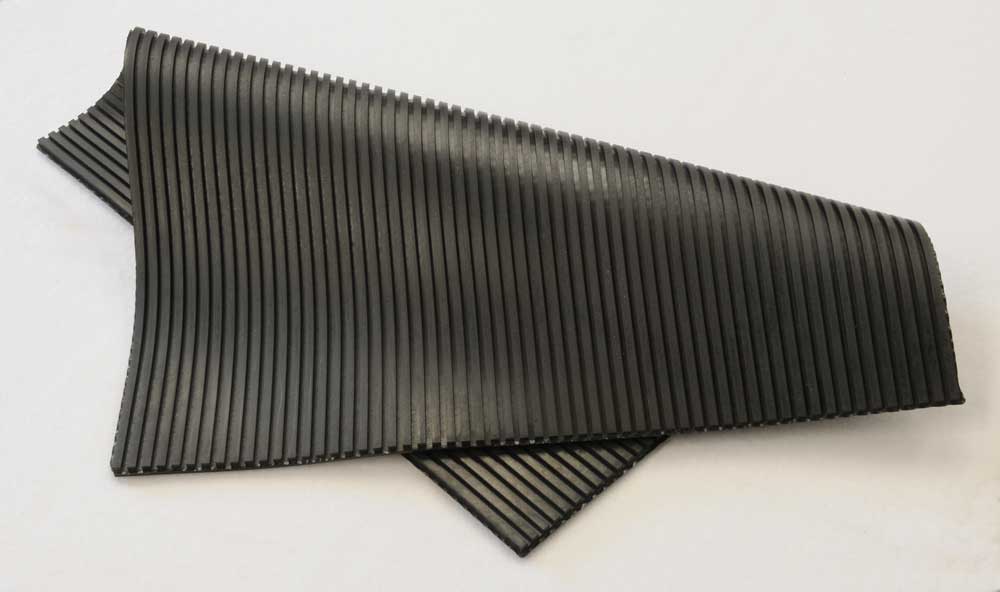 Vibration Damping Pads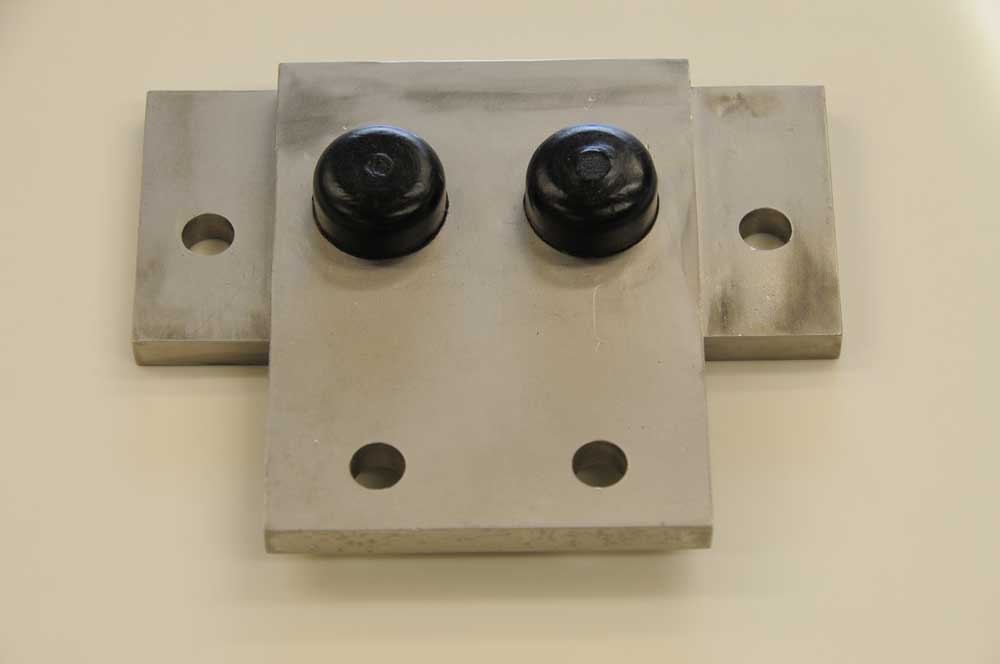 Weapon Mounts
Special certifications for components for defense:
Robin Industries is on the Military's (QPL) Qualified Suppliers List under detailed specification MIL-DTL-11891. Robin has three rubber compounds qualified to this mil spec. Qualified Supplier Status for QSL-01, 02, 03, and 04.
The Commercial and Government Entity Code are also called Cage Codes at Robin are 5JVB3 at Holmco and 64F07 at Fredericksburg. This is a unique identifier assigned to suppliers to various government or defense agencies.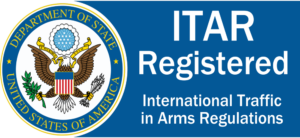 CONTACT MEDICAL SALES
Contact us for assistance with your project needs.
We can help, and the earlier in the design phase, the better!